Achieving Net Zero requires innovation, collaboration, and a shared commitment. By prioritising the overhaul of the whole UK housing stock, we are laying the foundation for a brighter, inclusive future.
Ebico has embarked on the journey to participate in the Net Zero race by:
Championing Affordable Cleantech
We're backing innovations in low carbon technologies & domestic energy efficiency. Ebico is at the forefront, ensuring that cleantech and low-carbon technologies are within reach for every UK resident.
Investment and Empowerment
As an investor in cleantech pre-seed and seed investment, Ebico's support isn't just financial. With deep roots in the UK energy landscape and a firm commitment to make cleantech affordable to all homes, Ebico serves as a mentor and partner to innovators.
Investment criteria & size
Ebico Innovation investment size so far has ranged from £20k to £250k. We invest in people as much as we invest in an idea, so do get in touch and have a chat with us to see whether you and your idea are a good fit for us. Our general investment criteria is that a company must have:
a genuine positive impact on the affordability of, and accessibility to, household Net Zero living,
a high growth potential,
a product/service, with distinctive IP, in development or as an MVP,
a clear exit strategy,
a minimum of two entrepreneurs.

Join hands with Ebico Innovation and envision a future where every home in the UK is energy efficient and part of Net Zero living. Together, let's amplify our collective Net Zero aspirations.
The companies that we have invested into.

Thermulon develops aerogels for building insulation. Aerogels are the most insulating materials known to man. Thermulon's aerogels are the first to beat the trade-off between fire-safety, thermal performance and price.

Switchee makes maintaining your properties simple and straight forward with remove tools that allow you to check a property's condition, analyse problems and schedule fixes all in one place.

Airex is a smart ventilation control.
Sensors measure temperature, humidity and air quality. Smart algorithms enable automatic air flow regulation, while taking into account local weather and air quality data.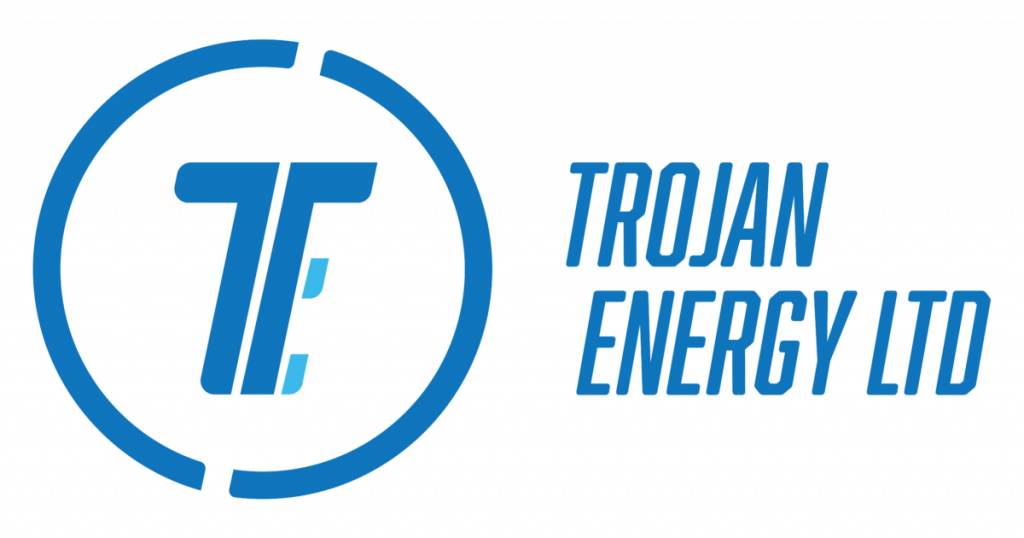 Trojan Energy developed the Trojan Electric Vehicle Charging System. Flat and flush on street EV charging points for properties that don't have off the street parking.

Creates intelligent home energy storage systems that save money and energy by storing solar energy and inexpensive electricity from the grid.
Radbot
Radbot is a smart radiator valve using AI to automatically adapt temperature to an individual room use, based on historic use, ensuring comfort and energy efficiency without the need for apps or complex multizone controls. It can be easily installed by a householder, saving time and money.